Social Membership - July 2019
Club News:
Bridlewood Golf Club member Daryl Newman is now the new owner of the Goddard School adjacent to both Bridlewood and Wellington communities. He would like to personally invite your family to visit his beautiful school, and he is excited to introduce you to his incredible faculty. For over 30 years, The Goddard School has been a trusted name among families. The distinctive preschool structure ensures that children are known and appreciated for their individual talents and personalities. Daryl is committed to providing open communication about your child's care and accomplishments through daily activity reports, regular parent-teacher conferences and more.

Exclusive to Bridlewood Social Club members, Daryl would like to extend a special offer of 15% off the first six month's tuition. To learn more about the Goddard School, please visit our website or call (972) 717-2310 to set up a convenient time to tour our preschool.
Inclement Weather: Lunch in the Bar and Grill is associated with the Golf Course. If the course is closed to golfers for the day then the Restaurant is also closed for lunch. Dinner is not associated with Golf and will continue to be served Tuesday - Sunday unless severe weather makes it dangerous for employees to reach the Clubhouse.
Social Event Announcement: The 2019 Social Event Schedule is posted under the Membership Tab. See that here!
Wine of the Month
Juggernaut
Russian River Pinot Noir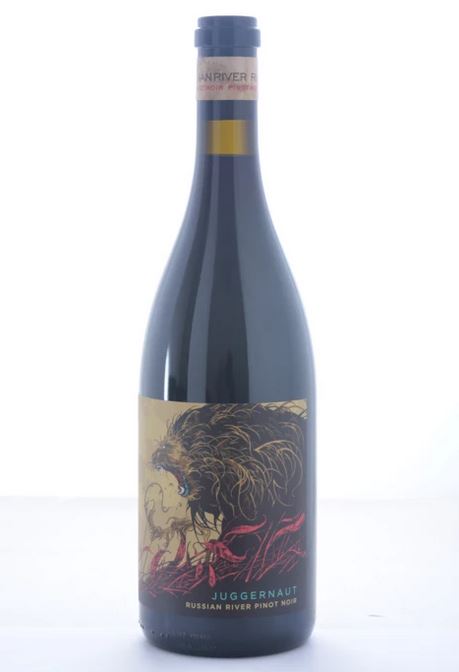 Winemaker's Notes
This Pinot Noir has been aged 14 months in French Oak Barrels in the Russian River Valley of California. This wine is fresh and has a great mouth taste with red fruit, sumptuous strawberry and ripe raspberry. The Juggernaut Pinot Noir from the Russian River Valley is balanced with refreshing acidity and velvety tannins. Once the wine opens up, on the pallet you'll taste toasty oak, waffle cone, and vanilla. Aromas of earth tones, raspberry, and crushed violet petals fill the glass.