Social Membership - February 2019
Club News:
Valentine's Day: Bridlewood will be open for regular dinner service on February 14th. However, that evening we will be offering an entree and drink special for any couple that wish to add something special to their date night!
Alice's Table (Floral Arrangement Class) - Wednesday, February 27, 2019: Alice's Table (seen on Shark Tank) will be hosting a "Fabulous February Florals" Class at Bridlewood. This event is open to the public. Social Membership discounts do not apply to admittance tickets but will apply to any food or beverage ordered during the evening.

Sign up here: Alice's Table
Inclement Weather: Lunch in the Bar and Grill is associated with the Golf Course. If the course is closed to golfers for the day then the Restaurant is also closed for lunch. Dinner is not associated with Golf and will continue to be served Tuesday - Sunday unless severe weather makes it dangerous for employees to reach the Clubhouse.
Dinner Reservations: The weather has taken away the use of the patios in the evenings. Because dining is now confined to indoors it is recommended )but not required) the Members make a reservation for parties larger than 8 guest.

Make a Reservation: Click Here
Social Event Announcement: The 2019 Social Event Schedule is posted under the Membership Tab. See that here!
Wine of the Month

The Calling
Cabernet Sauvignon
2016
What The Critics Say:
"A tight and refined red with plush tannins and decadent fruit. It's framed by the tannins, yet it remains very rich and flamboyant. Full with flavors of chocolate and walnuts. A juicy and long finish."

Social Membership: $25 Bottle / $6.50 Glass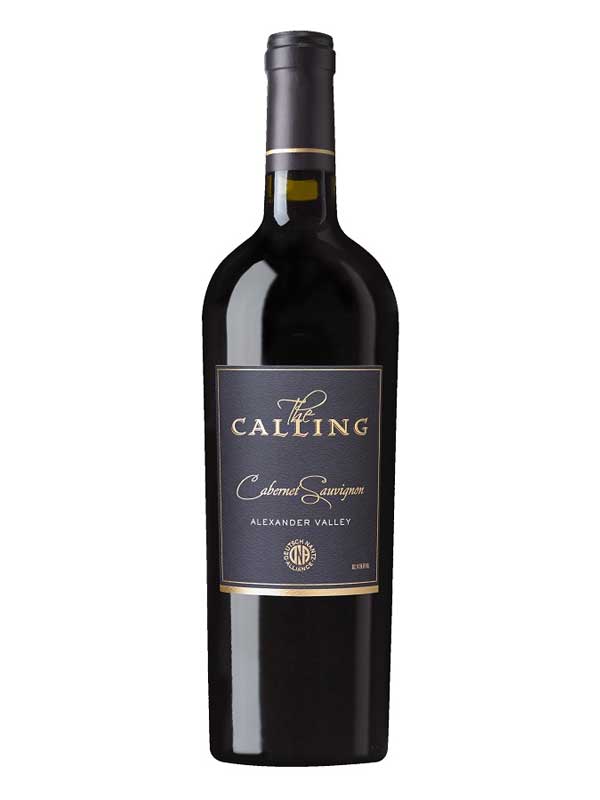 February Social Event